GK Products Gallery is a widget prepared especially for the Shop & Buy theme.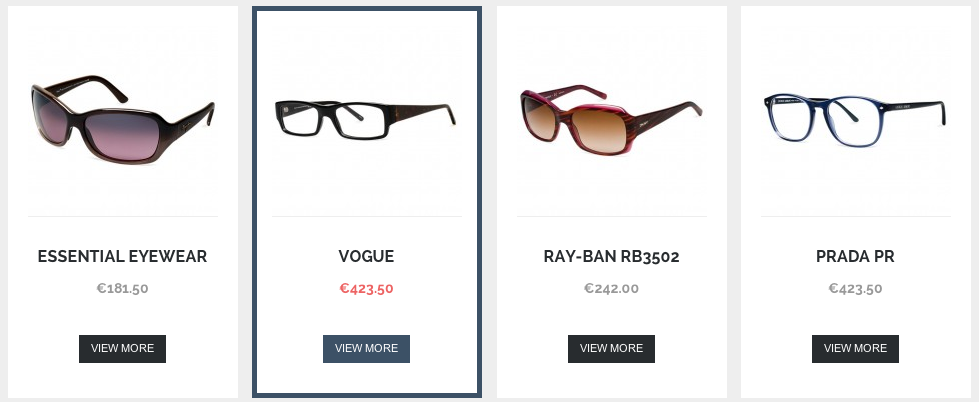 Configuration of this widget is easy and similar to the GK News Show Pro widget configuration process: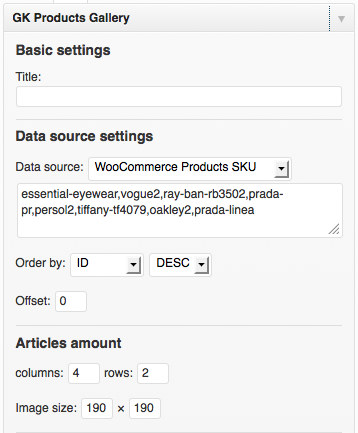 You can choose Latest Products, Products SKU or Products Caregory slugs as a data source.
The most important options of the widget are "columns/rows" and "image size".
First option specyfies amount of the products, and the second option defines how big will be the featured images.