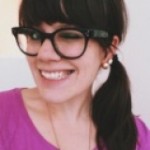 @gkuser4
active 8 years, 3 months ago
I'm going to start randomly tagging myself in everyone's pictures. Just in case I ever need an alibi.
View
Please login
You need to be logged in to upload Media or to create Album.
Click HERE to login.
All Videos
Oops !! There's no media found for the request !!